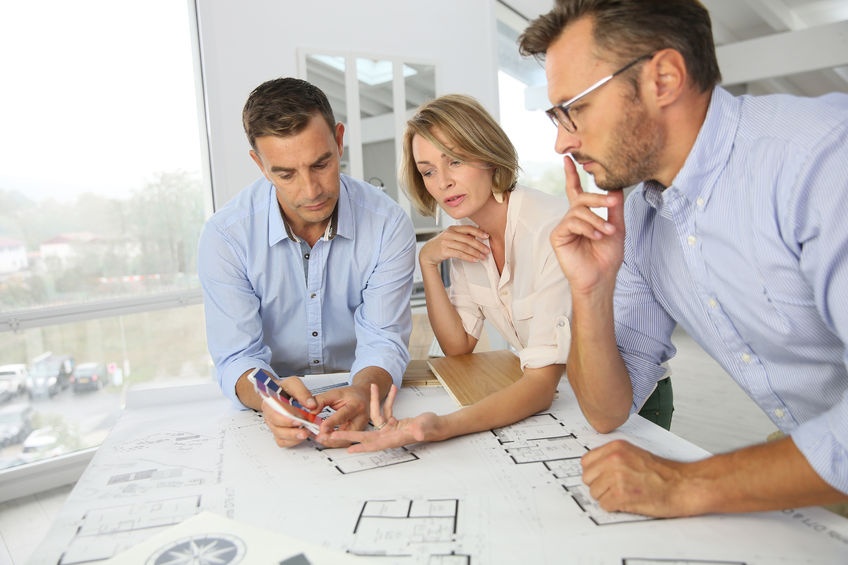 Spatial Places are a group of specialists who have provided portable building and container conversion services for over 30 years. Our team is made up of innovative fabrication engineers, joiners, electricians, shop-fitters and project managers who understand the product and love to share their knowledge and experience.
The Spatial Places team create, advises and project manages making cool, interesting spaces where people can work, play and live. Click here to talk to us now
Sharing our experiences gained over many years turning the humble shipping container into everything from bars to living space, incorporating off-site construction methods, innovative solutions to a wide range of client needs and a flair for design.
We love to work side-by-side with our customers from initial idea to design to installation. The result is to provide you with breathtaking and hassle-free space.
We don't just make space for people. We are also experts in manufacturing space for machinery too. Commercial and industrial clients need everything from pump houses to switch rooms, biomass boiler housings to battery storage rooms.
Our services are split into two main areas. Up-cycling shipping containers and new build bespoke structures. Contact us to see why people love to work with us.




We have designs on your ideas
All great designs start with an idea. We work closely with you throughout the process to ensure you get the building you need. On time and within budget of course...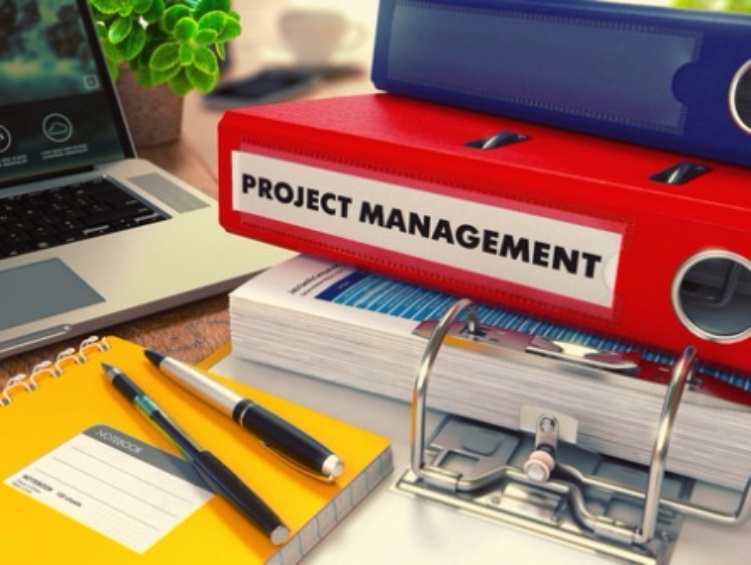 We take care of everything
We offer a simple process which ensures that we take care of everything while keeping you informed through every stage from initial design to manufacture and delivery.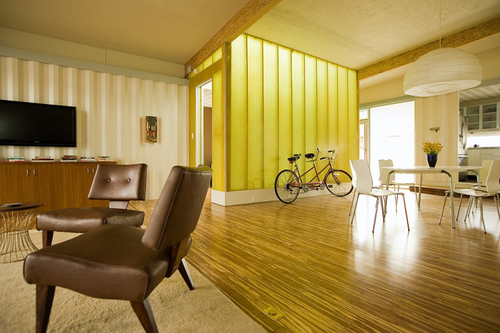 Sit back and relax
Our experience gained with over thirty years of providing prefabricated structures and converted containers means "we have you covered".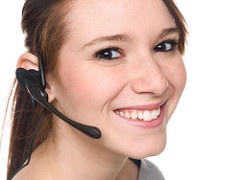 "We were amazed by the standard of our buildings and were prepared to pay much more than we did"
Nick Fold at Power Up
"The team at Spatial talked us through some design ideas and we met them at their facility.
I was pleased with the finished product and so was our client"
W. Cattermole - We Stand Together