Our team have been converting containers and producing bespoke prefabricated buildings to commercial clients for over 30 years.
We have learnt over this period that clients know what they like and know what finished building they would like to see on their site. We help you to achieve the product you desire by working closely with you throughout the process from original idea to finished building. Click here to contact us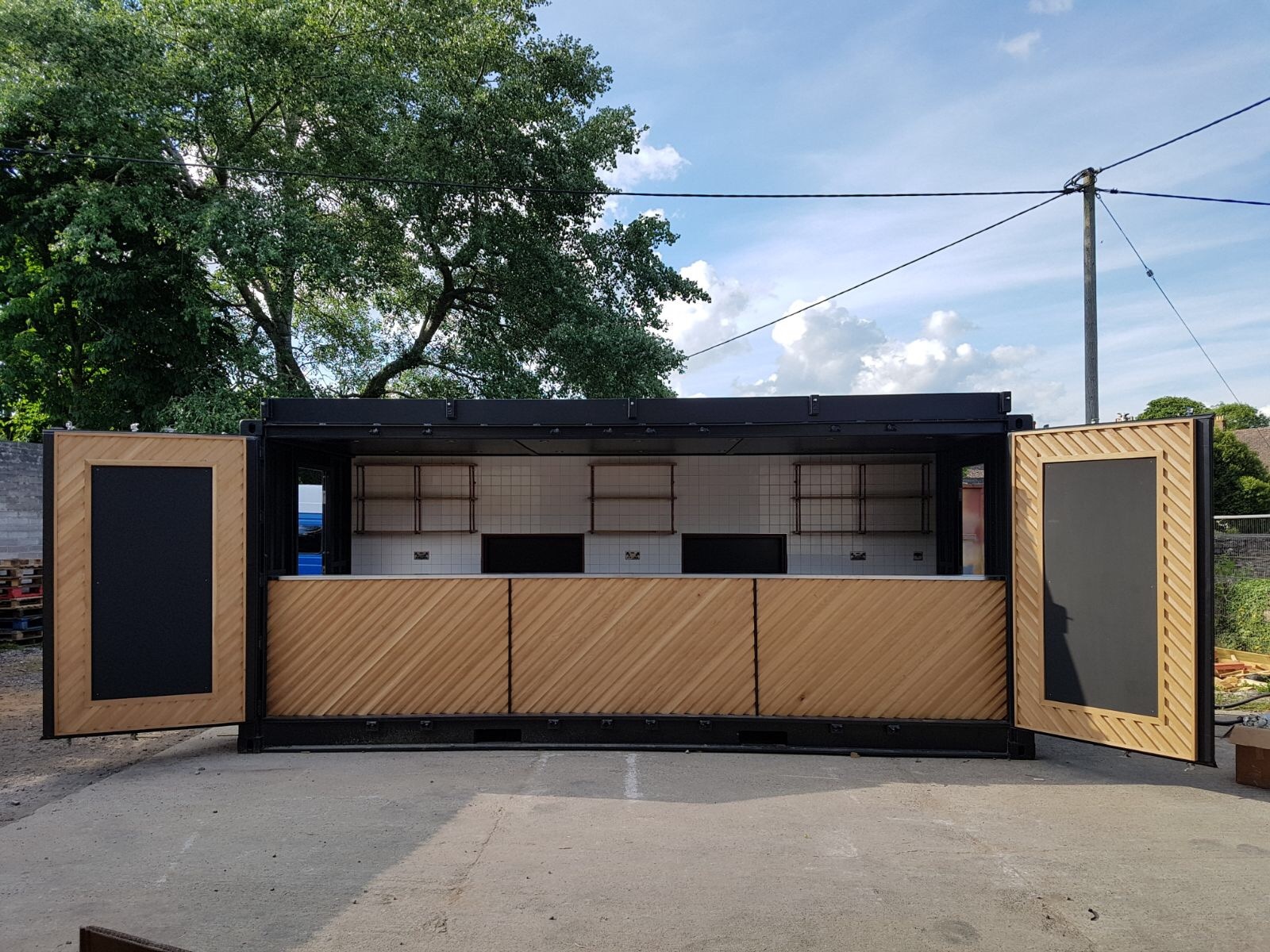 Commercial Solutions include:-
Pop-up Bars

Restaurants and Fast Food Outlets

Even Structures, Product Launch Structures and Experiential Event units

Studios and Dressing Rooms

Temporary Accommodation including Site Offices

Permanent Offices

Market Stalls

Security Cabins

Pop Up Shops, Container Conversions, Shopping Malls

Bespoke Fabricated Structures, Canopies, Garden Structures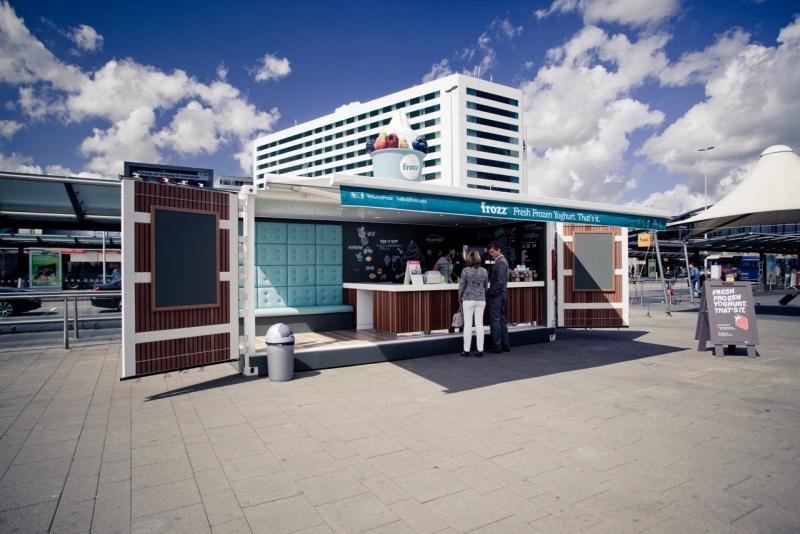 For Businesses
Businesses large and small including retail sometimes need a presence where all the action is.
That could be within a city's hub area, at an event or product launch.
Our units are ideal for all these and the best thing is that they can be re-branded and used again and again...
As about our up-cycled container conversions or bespoke prefabricated event units.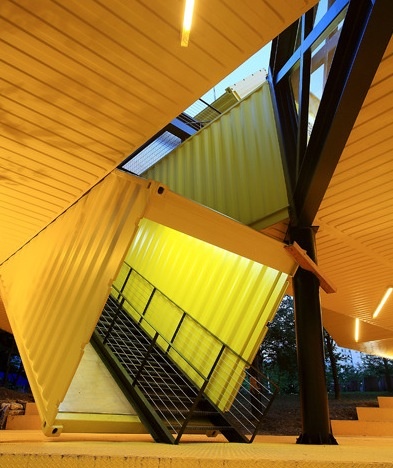 Container Architecture
We get a lot of requests for buildings based on recycled shipping containers.
An ideal base to produce a range of interesting and exciting structures, with our help these can be achieved.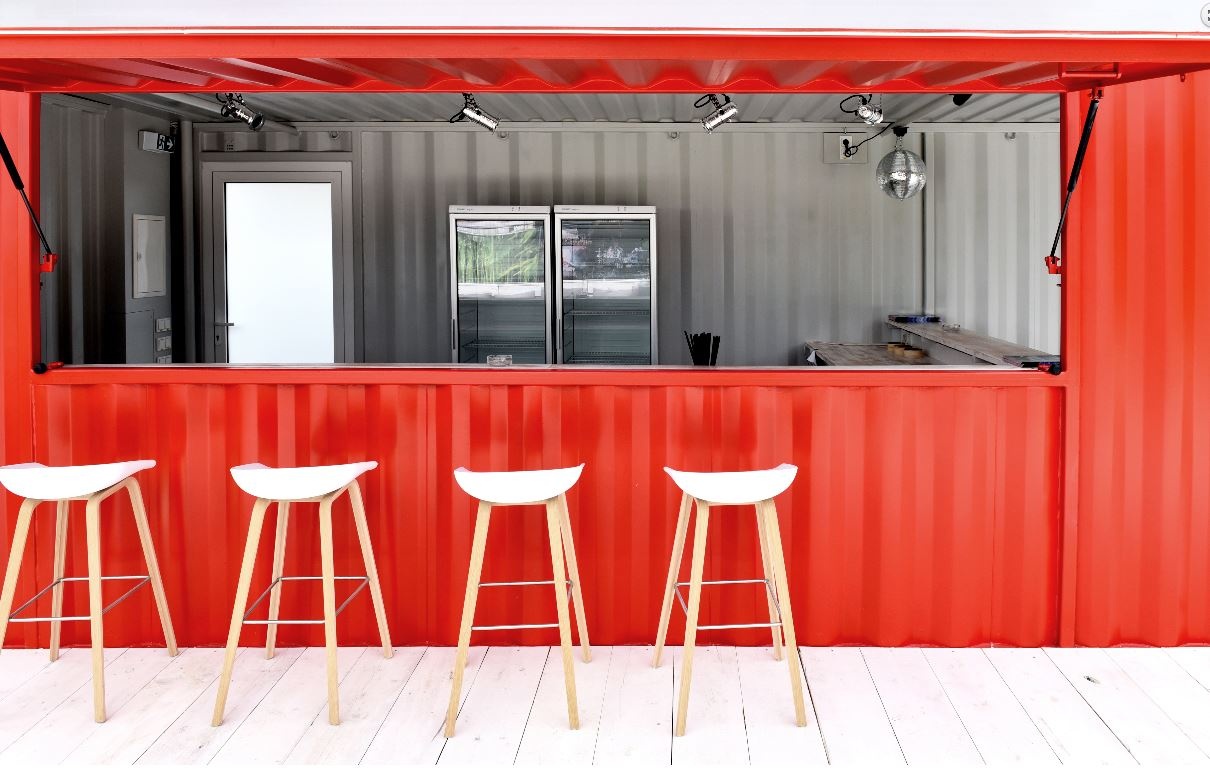 Make some garden envy
Let's be honest, we would all like a cool building in the garden. A man shed, bar or multi-use room.
Take garden buildings to the next level with one of our range of recycled containers or light weight garden structures.
Built to last and options to include a range of up-cycled materials, our buildings include electric services and are low enough to hide behind the garden fence...