With over 30 years spent in the container and fabrication industry providing portable buildings why wouldn't we share our experience?
We can help you with your next build as either a full part of your team or providing a small part of your overall project.
Affordable services from design to delivery and installation, we are specialists in shipping container conversions and
Consultancy Services Outlined
Building Design
Architects drawings
Building Regulations
Engineers drawings
2D Plans and sketches
3D Drawings and artists impressions
Fabrication
Lifting test certification
Delivery and installation
Full of ideas
We love what we do and we want you to love it too. That's why we take your ideas, whether detailed specifications, simple sketch or just a thought and work closely with you to ensure the best possible solution is met.
Our consultancy services include design, manufacture and project management services for either a part or the whole of your project.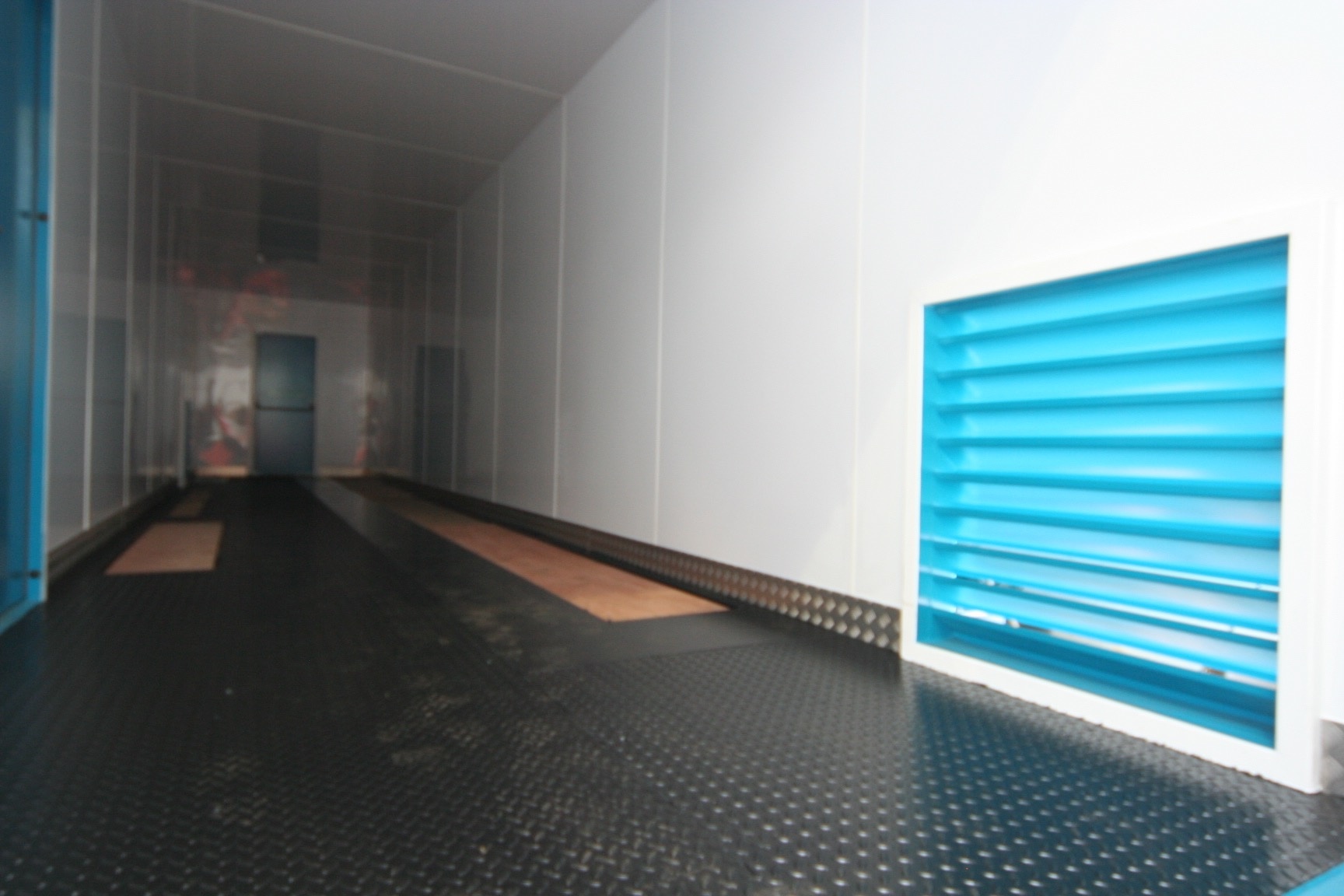 Solution based
Our fabricators are solutions lead which means we can solve problems on the spot while keeping clients fully informed.
We love it when there is a particularly unusual or difficult request as it allows us to show you just what we can do.
if that sounds like a challenge, give us a try!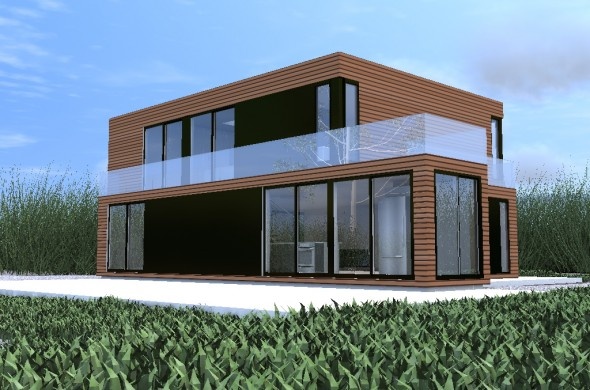 Got the certs to prove it...
All our tradesmen from fabricators to joiners, painters to electricians are time-served experts with a wealth of experience in what they do.
If required we can provide engineers drawings and certification for our buildings and of course all our electrical work meets with the latest standards and codes of practice.