The need for housing has never been more urgent.
We can offer a range of emergency shelters and homes for re-housing. Based on converted shipping containers, our fast deployable units can be easily stored and delivered when required to almost any site at home or abroad.
We also provide a bespoke solution. Larger houses or apartments are built to include everything you need to live comfortably and securely.
Built totally off-site, our prefabricated houses are ready to site on a simple level base and can be connect quickly to local mains services.
Affordable, comfortable and above all secure, our homes are made for people to live in.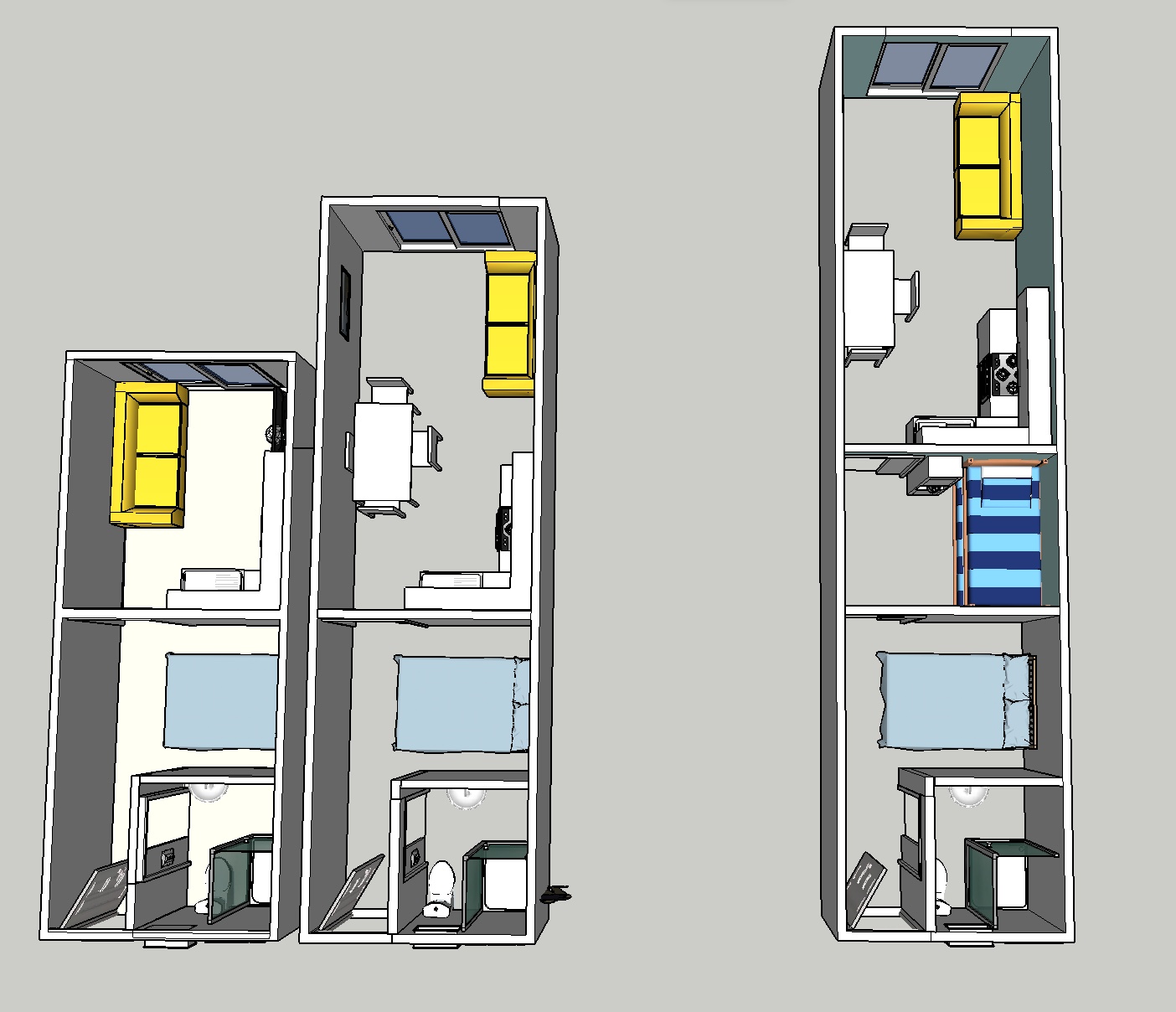 Emergency Housing Options Include:-
Converted container shelters

Single bed apartment with kitchen, shower room and lounge area.

Double bedroom house

Flexible modular solutions for larger homes or as multi-story housing.

We build from clients plans or offer an off the shelf solution

Internal partitions make best use of space

Electrical Services

Plumbed kitchen and bathroom

Furniture Starter Packs

Fixtures and Fittings

Exterior finishes to suit local surroundings

easily connected to mains services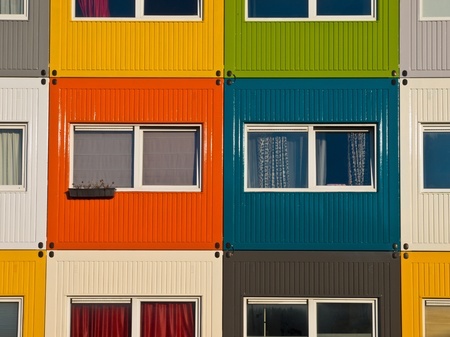 Apartment living in style
Prefabricated apartments can be delivered to site and put together like a huge toy brick set.
Everything is fitted at our production facilities, ready to connect to the mains services on site.
Ideal accommodation for students or as emergency accommodation.
Weeks instead of months per apartment to complete.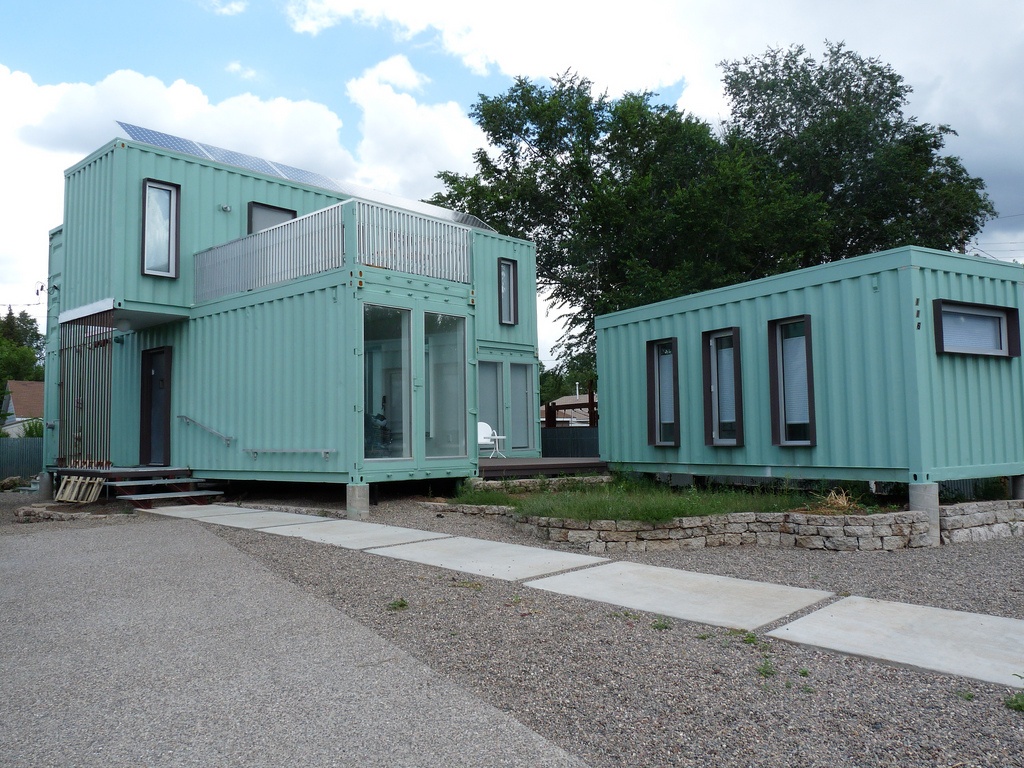 Pick a container
We have a lot of experience with container conversions and know which donor unit to chose to ensure easy transformation into a luxurious, high specification home.
We offer a choice of both interior and exterior finishes which help your home fit into the local surroundings.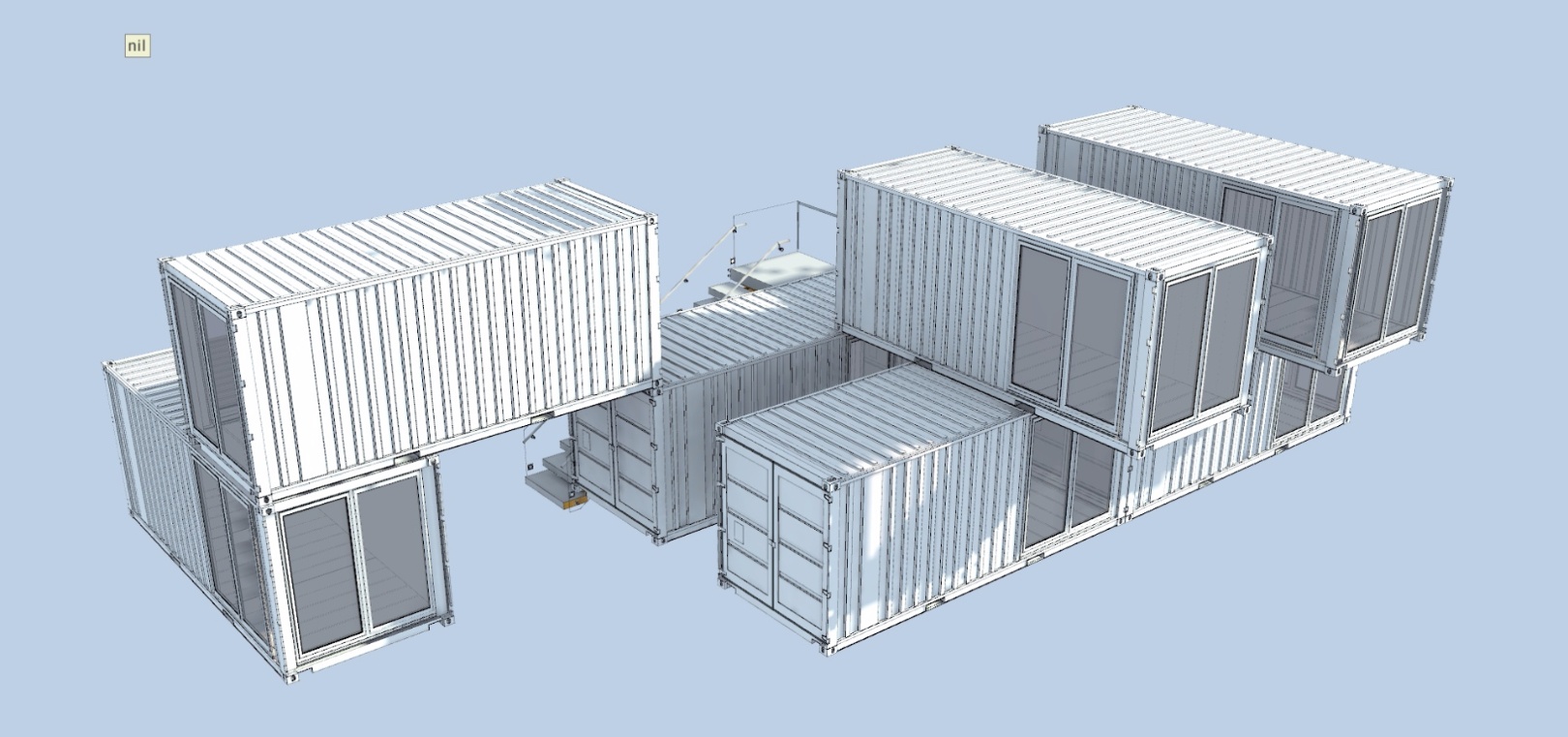 We have designs on your ideas...
Click to edit. We work closely will all our clients to make sure that they achieve the best building possible, within budget and on time.
We can take your ideas and turn them into 2D and 3D sketches to show you how your completed building will look.
We also offer bespoke modules for those who need larger spaces.